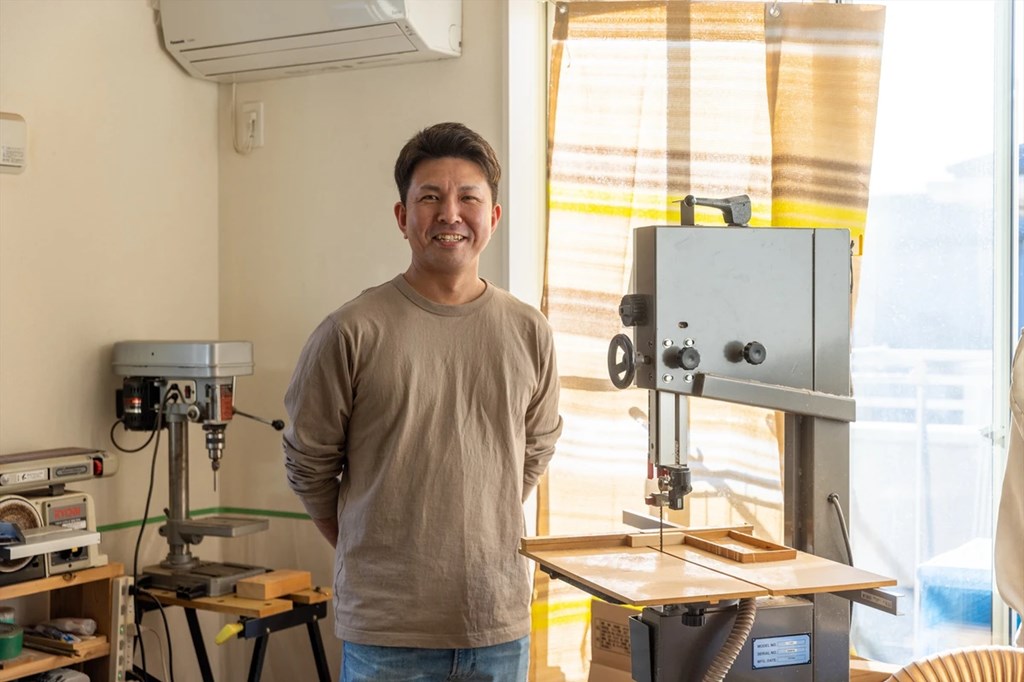 Yasutaka Takeuchi, Kozo Craftsman
"I craft each pen with care, so I would be glad to know that they are being loved and used for a long time.
Hida pens are made with wood, and each peice of wood is has its own unique grain. The pens have an original shape, and take time and care to carve freehand. It's important that every one is comfortable to hold and use.
Mino pens are made with Mino washi. The washi motifs evoke Japan and are really lovely. When I cut the washi, I think about how it will align when it's wrapped around the pen and arrange it neatly so the pen looks beautiful from every angle. "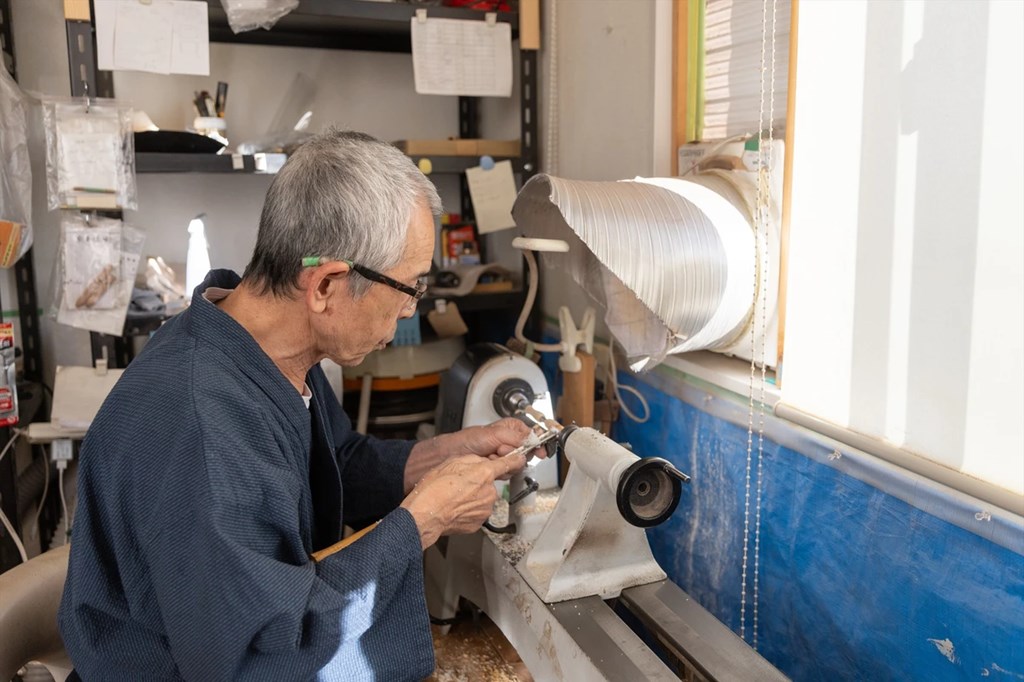 Traditional Japanese Craftmanship Runs in the Family
"My grandfather was a traditional Toyohashi fude (calligrapy brush) craftsman. I learned a lot from him. Especially that when making things the traditional way, to make each and every object with all one's heart. I certainly feel that my pen crafting is connected to the traditions my grandfather was working in. My father is also a woodworker, and loves detailed crafting. He often works on Hida pens with me in the woodshop. My mother as well, helps with selecting and wrapping the Mino pens with washi."