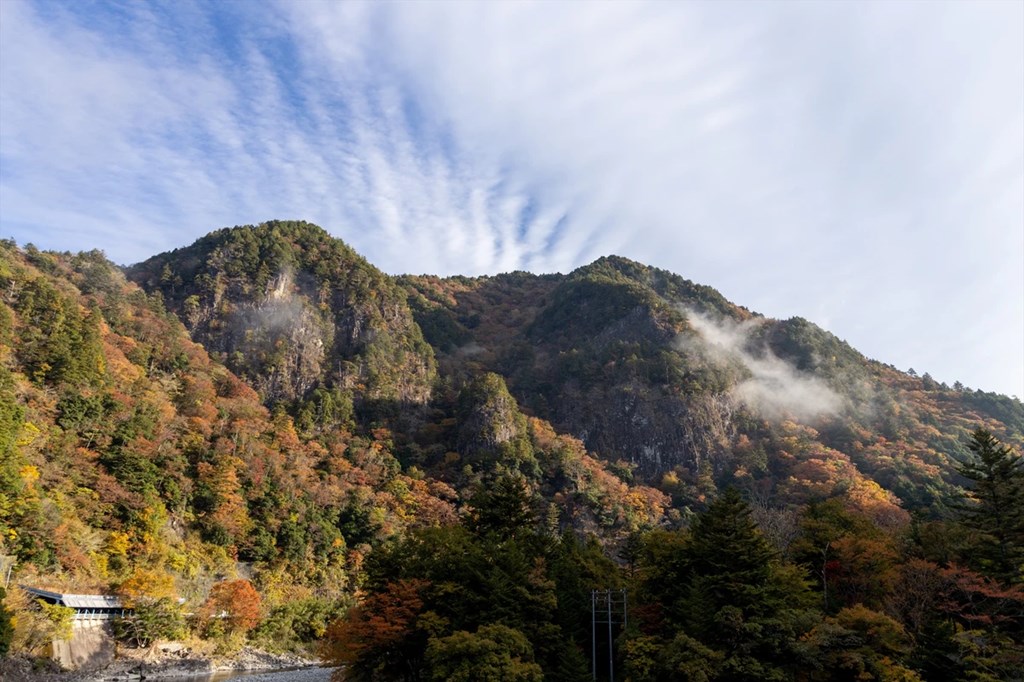 Hida Wood
Woodworking and carpentry have a long history in Gifu, a prefecture famous for its abundant and diverse trees (81% of the prefecture is covered in forest). The cold climate of the Hida and Kiso mountains produce hardy lumber which has been prized throughout Japan and used in construction and woodcarving for centuries.
Our Hida ballpoint and fountain pens are made from the trimmings of this high-quality lumber, which helps to reduce waste and make use of the whole tree.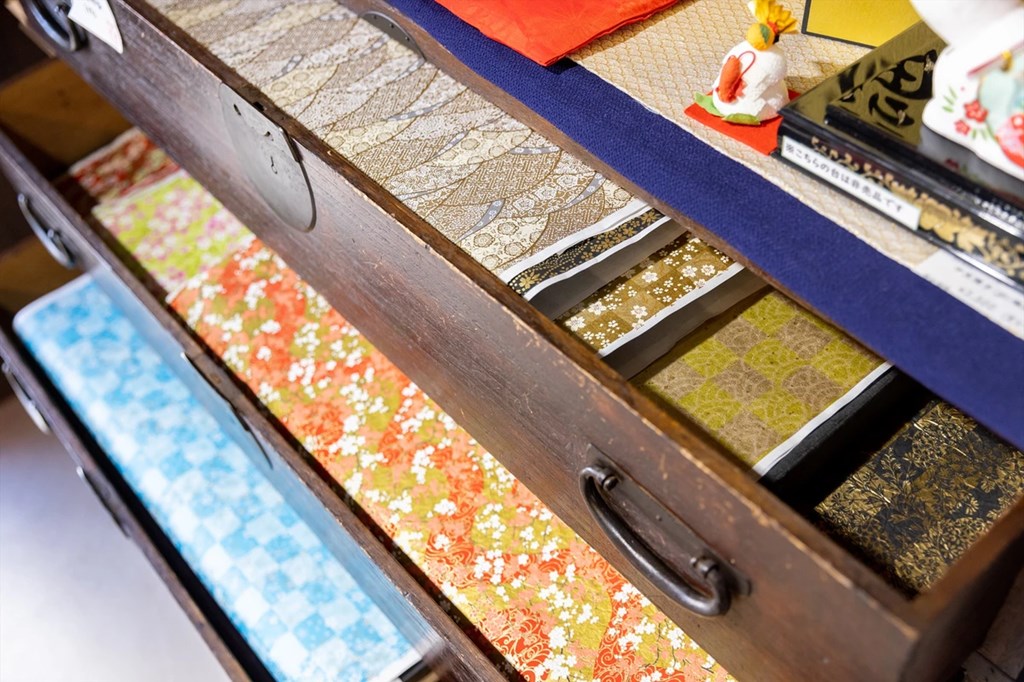 Mino Washi
The lush forests and crystal clear Nagara and Idatori rivers make for superior washi, which has been treasured since the days of the Nara and Heian Dynasties. Mino City in Gifu has been a historic center of washi production supplying much of the country with this high quality Japanese paper for centuries.
Our Mino ballpoint and fountain pens are wrapped with carefully selected Mino Washi that has been silk printed in Kyoto with Kyoto's famous yuzen patterns.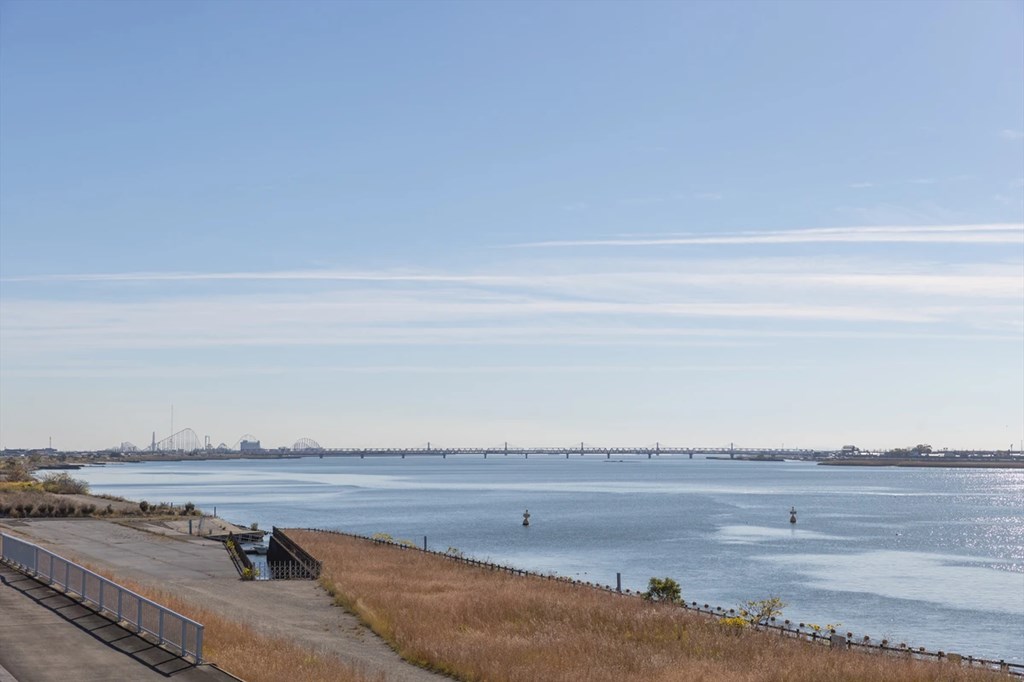 People and materials connected by the Three Rivers
Three major rivers known as the Kiso Sansen, which traverse Japan's vast Nobi Plain, have conencted the culture of the mountains and the culture of the sea since ancient times. Craftsmen from this region used wood from the forests and water from these rivers to produce unique woodwork and high-qulaity washi paper. The length of these rivers was passage for these materials, via river freight, to Nara and Kyoto, where they were used to develop the ancient capitals.
To this day, this region remains at the center of multiple cultures. With Tokyo in the east and Osaka in the west, the world-renowned company, Toyota, placed thier headquarters here, recognizing it as a place where innovative products can be produced with a global mindset.
For more than 1000 years, the Three Rivers Kiso have nurtured the forward-thinking merchant spirit of the Gifu region, a spirit which Kozo inherits.